Planning to do a Master Degree? Consider Germany. Well, first of all, you need to understand why completing master? Many graduates prefer to want to do the job after studies but doing master is like adding an extra piece of a cake. It helps to develop your knowledge in the preferred field of study & also makes you an artist or specialized engineer. And if you consider Germany then you really become an artist of your zone. Master in Germany is 2 years (4 Semesters) course. There are more than 1000 types of master course available. The main engineering course includes Mechanical, Mechatronics, Textile, Industrial engineering, Automobile engineering, Aerospace engineering, Renewable engineering, Electrical & electronics, Communication etc. The business studies Master Courses are available with specialization in marketing, finance, operation, HR & supply chain management.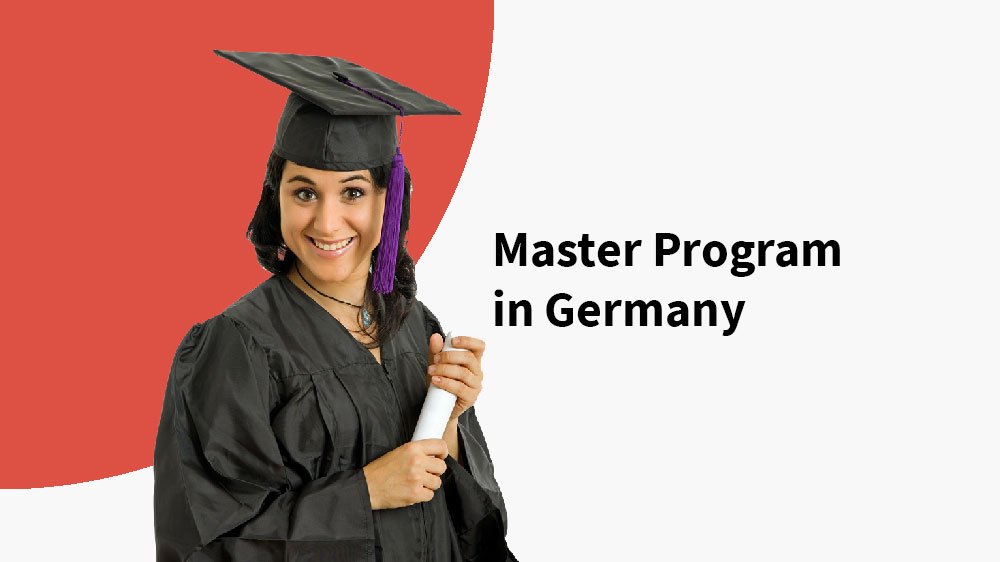 To Apply For The Master Studies In Germany, You Have Three Options:
Choose an English taught program (International Master Program)
Choose a German taught program
Choose partial Program
German Universities offer a wide range of international Master Program which is very popular in all over the world which is completely offer in English language and you do not require any German language knowledge to take part in this program. Due to high popularity and seat limitation student need a very good academic background (at least more than 80% or 8.0 CGPA in bachelor degree). Some universities may ask for your TOEFL/IELTS/GRE/GMAT scores, depending on the subject you choose to study. For example, GMAT may be asked for if you want to study economics or law.
For German taught program it is required to have more than 55% overall in your bachelors. You are not required for giving GRE, IELTS or TOFEL. The only requirement is to learn the German language and certified through TestDaf or DSH or Hochschule C1.

The partial courses are generally offered in some universities with limited courses options. Students who don't want full German or English course can opt for the partial course where they have can do some part of a study in English & some part of a study in German. The partial course has three kinds of Ratio programs: 70 (German):30 (English) Ratio, 50 (English):50 (German) Ratio & 60(German):40 (English) Ratio. In this case, the student must have a certain level of English as well as the German language.

You choose any of the programs, you need to learn the German language to have a better life in Germany. In most German universities, even if you have enrolled in English taught program, you are required to have at least German B1 level knowledge. In German taught program, you are required to have German C1 level.

As a student, you need to select the program of your choice wisely. Make sure your career plans you have decided earlier. Germany has something best to offer- quality studies, knowledge & excellent working opportunities.

For more information regarding "Master Programs" and requirements, please visit www.daad.de

Read More